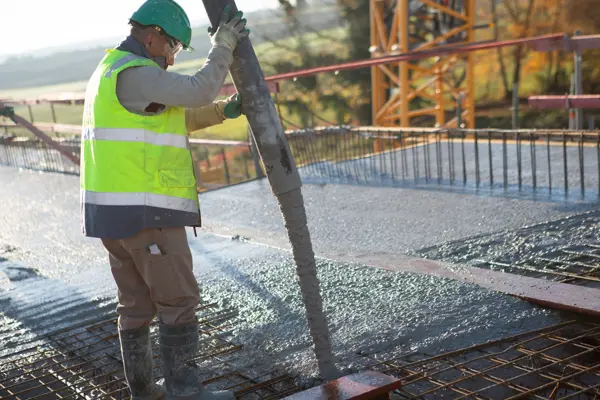 Digital tools for contractors
In order to stimulate digitalisation, the Buildwise continues to develop specific tools to make life easier for contractors.

These are the various software programs we developed in 2021:
We have also upgraded our 'CInt' module, which can be used to determine the roughness category of the ground around a building.

Another important tool developed in 2021 is the 'CONCRETE' app. This application was eagerly anticipated by the construction professionals, who were somewhat entangled in the jumble of standards. By answering a few simple questions (What type of concrete element is it? What environment will it be exposed to? ...), all the properties of the concrete to be ordered (minimum strength class, consistency class ...) can be accurately determined using this tool.