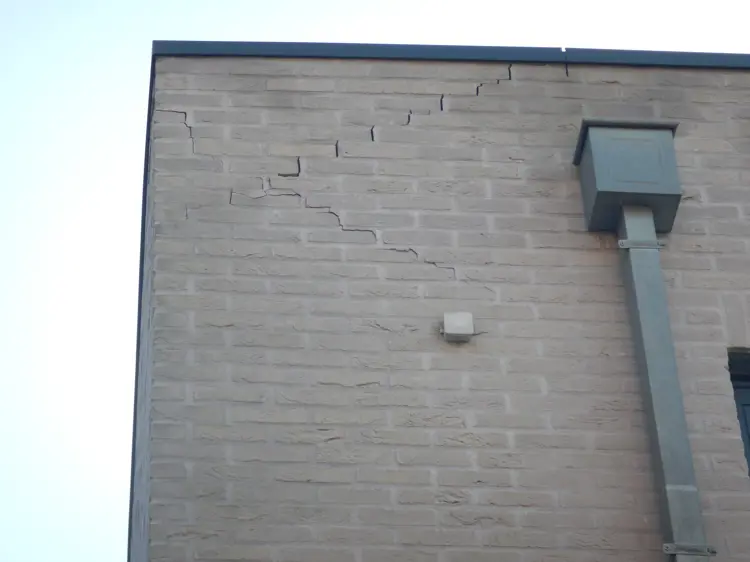 Own projects: more added value for contractors
The Buildwise undertakes a whole range of research projects every year. Some of these are subsidised, others are financed out of our own resources. With the latter we seek to provide answers to questions from construction companies which reach us through the Technical Committees. In most cases it's a matter of finding concrete solutions for damage occurring on the construction site: corrosion of zinc roofs, detachment of paint from brick, reduced acoustic performance of the underlayers of floating screeds ...
Concrete and direct answers to the questions of the sector
A second type of own projects makes it possible to increase knowledge in specific domains with which to better serve the construction industry and meet identified needs: case studies of smart buildings, 3D concrete printing, developing a guide for heat pumps...

Finally, a third category of projects aims to facilitate the understanding and use of normative or regulatory documents in accordance with real-life situations: developing an app for concrete specification, dimensioning of glass parapets, pipe penetrations through fire-resistant floor cavity walls ...
Regardless of the category, all of these projects are intended to have an impact on contractors. They are brought to the attention of construction professionals by being incorporated into publications such as technical information notes and featured in webinars and training courses.

In 2021, 28 own projects were undertaken, 12 of which are now completed. The others continue through into 2022. In addition, at the end of 2021, four new projects were proposed and accepted.